Welcome to the Official Public Mayhem Studios website. You may have heard of us from our anime music videos, short-films with 4N6, or from a very wise friend. Whatever your reason for coming, you will find tons of material by us on this site. On this site there is so much material, you'll leave before you fnish looking at it.
Public Mayhem Studios is a group of roughly 20 people who create anime music videos, design pictures and wallpaper, produce techno albums and more! This site is where all those things come together and you can keep up with everything thats happening. I am Majin Butter, the webmaster and the official "maven" (basically the CEO) of Public Mayhem Studios. I hope you enjoy this site and be sure to check out all our special events like webchats with the PM pros and our fabulous forum in which all topics are discussed! Have fun and I'm sure you'll be back again soon.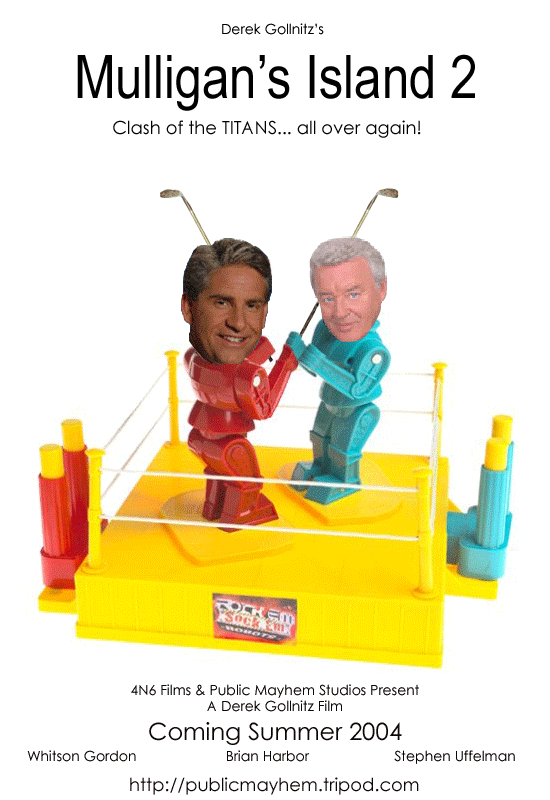 Public Mayhem's Everywhere
Our business is your entertainment. If you are unsatisfied with the quality of any of our products, be sure to contact us. Making this site better is our top priority. While looking at thes epages, consider that this is a media production studios official site and we take pride in what we do here. Please respect that, and if you notice a glitch or bug in this site's operation or even a spelling mistake somewhere... tell us and we'll correct the problem as soon as possible.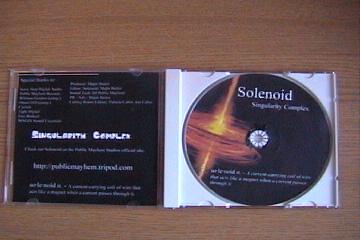 Solenoid's album "Singularity Complex"
You may have heard of Public Mayhem Studios, our video production department. All members of Public Mayhem collaborate on those videos to make them as good as they possibly can be. The Maven has final veto power over any piece of data affialiated with Public Mayhem, so ultimately, he can choose which videos make it out of the production room and into the mainstream pop culture internet world.
A major portion of our resources is devoted to producing and distributing Solenoid's music to all of his fans across the net. All arrangements are made varying from person to person and if you would like to hear Solenoid's music for free, look for our contact address on the
Help Department
page.
Solenoid's new album "Agent Orange Radio"

View My Guestbook
Sign My Guestbook

The Number of Visitors for this site (below)